Whe are building the farm oil mill.
We have designed a small but functional structure that minimizes the impact on the landscape.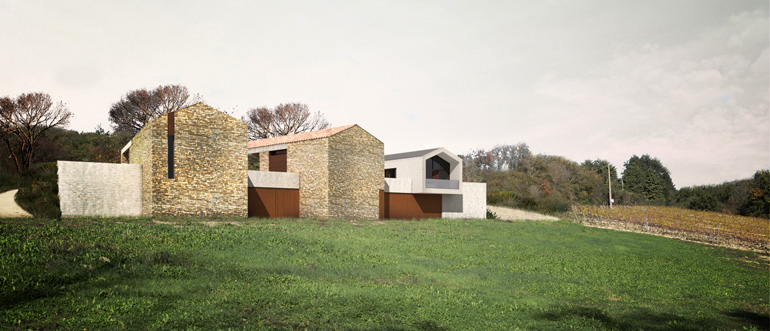 Once completed, the farmer oil mill will allow us to control the whole process: from the planting of the olive trees up to the bottling.
For us it is very important to be able to mill the olives every day of the harvest, so as to preserve the freshness of the product and reduce the level of acidity. Thanks to the farmer oil mill , everything will be easier and safer.