An Organic story.
Our family moved to the Podere del Pino in 1990; these lands were the first ones we converted to organic crops. Even the land we purchased later, have been converted to organic farming.
Since 2002 all our products are ORGANIC certified by ICEA - Institute for Ethical and Environmental Certification (www.icea.bio).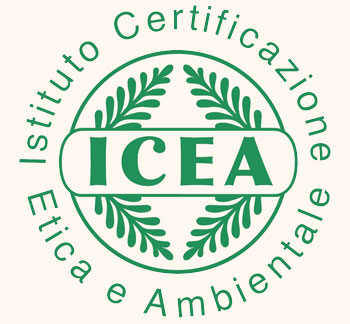 The organic choice was, above all, dictated by our family needs: we still eat what we produce in our garden, in our fields, in our chicken house. To our family we then added those of friends and then, of course, we opened up to a small market of connoisseurs. Our principle is simply:
"little but good"