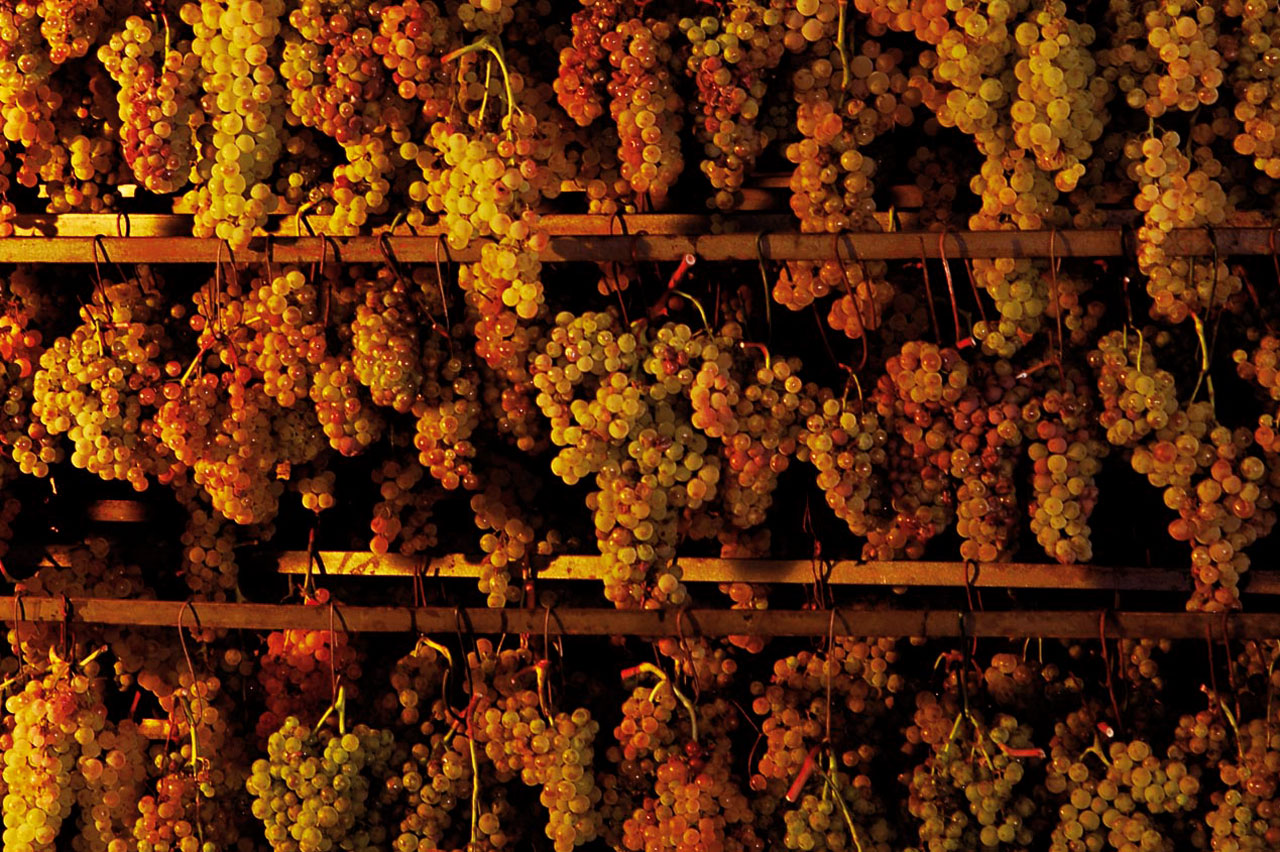 Az. Agr. La Gramigna - Sieci - Firenze
WINE and VINSANTO

The new vineyard.
In the lands most suited to viticulture we have planted new vineyards, using mainly Sangiovese vine variety.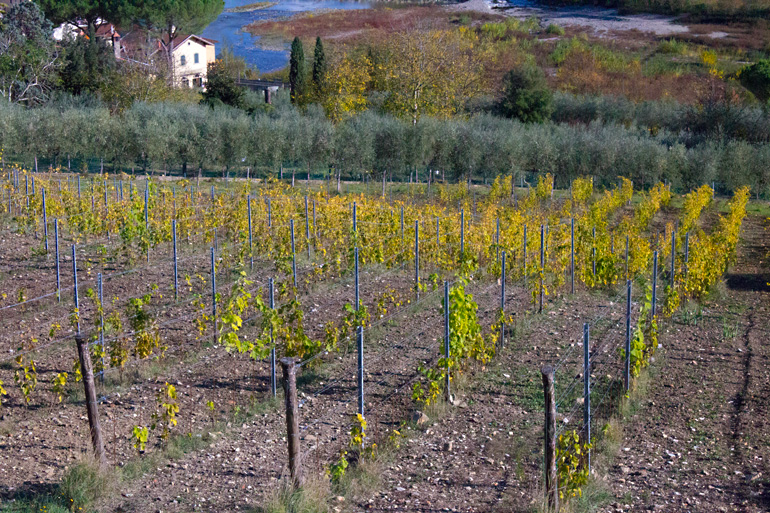 Organic Vinsanto
The liqueur wine of the Tuscan tradition.
Our organic Vinsanto is produced in limited quantities, following the traditional process. During the harvest we collect the best bunches and spread them on the mats, to make them slowly wilt. Fermentation and subsequent aging in casks keeps at least 3 years.
Our Vinsanto has an alcohol content of 13%, does not contain sulphites and is packaged in 0.375 l bottles.
The new production will be available from the end of 2018.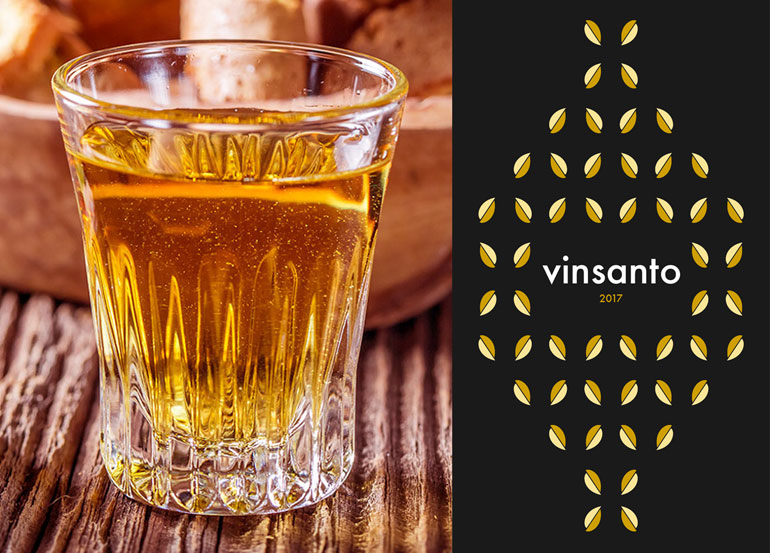 Organic red wine.
Everyday table wine.
We produce a red organic wine IGT (Typical Geographical Indication) "Colli della Toscana Centrale", suitable for every day table.