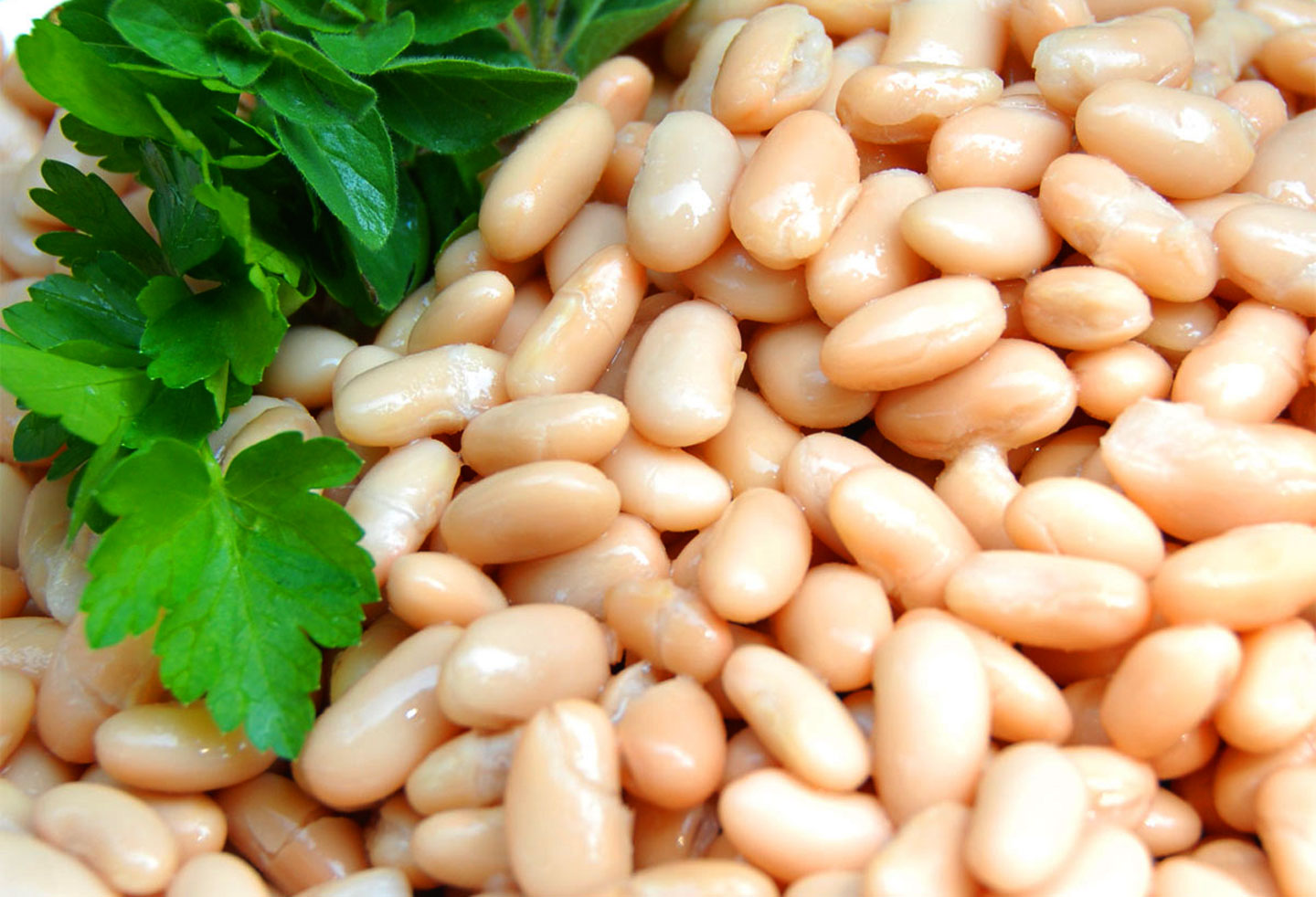 Az. Agr. La Gramigna - Sieci - Firenze
LEGUMES

Carefully
When Renata plants the beans in her garden, she knows it's just the beginning of a long job. First of all we need to take care of the fence, to prevent the roe deer to eat every day with our seedlings: they also like the organic Gramigna foods! Then it will be necessary to irrigate, fertilize and finally collect.
At last, the patient ginning and sieving work, which we see next door, we finally managed to mechanize it, and we do not feel nostalgic.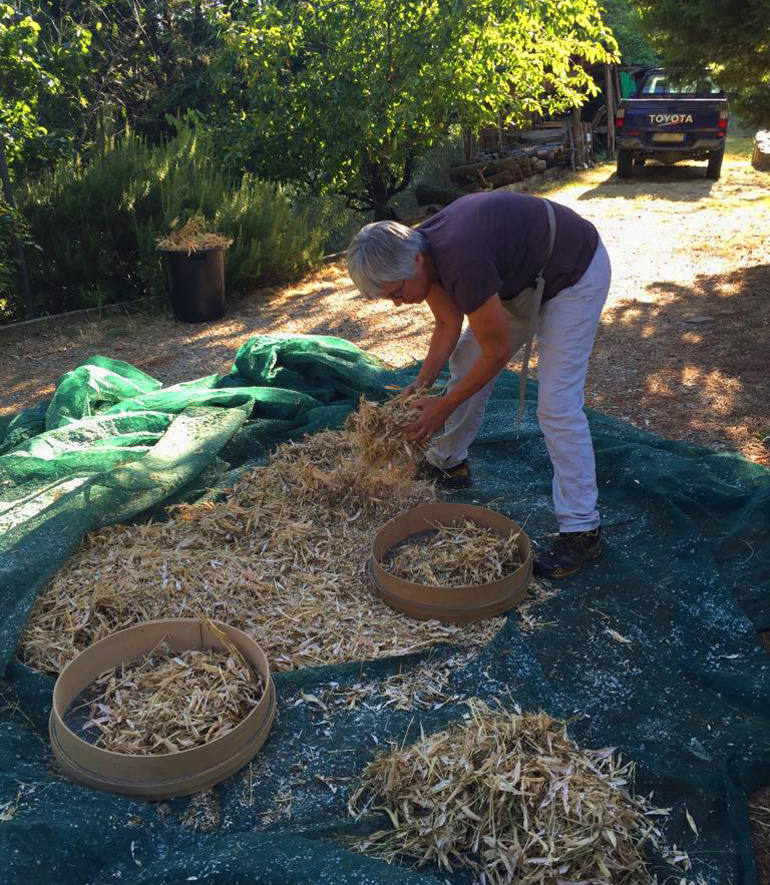 Our dried legumes.
We cultivate ancient varieties.
In our fields we grow classic vegetables and some ancient local varieties:
beans
- FAGIOLO PIATTELLINO
- FAGIOLO BORLOTTO
- FAGIOLO CANNELLINO
- FAGIOLO ZOLFINO
- FAGIOLO COCO NANO
chickpeas
- CECE PICCINO
- CECE FIORENTINO